Ered Luin
Edit
Walkthrough:
None of these are very hard to find. The bulk of them you'll find in the Dwarf starter area. Noglond can be found on the road to Gondamon.
Places:
Frerin's Court 15.0S, 103.2W
Gondamon 20.3S, 97.1W
Noglond 19.3S, 100.5W
Silver Deep Mine 14.2S, 101.6W
Thorin's Gate13.9S, 103.2W

Reward:
Patience +1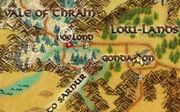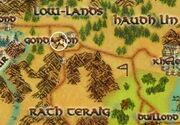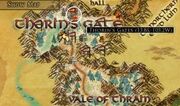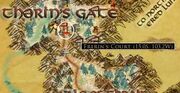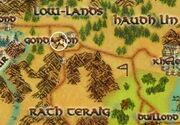 Data Updated By: --Sourpuss 21:36, 20 May 2007 (EDT)
Ad blocker interference detected!
Wikia is a free-to-use site that makes money from advertising. We have a modified experience for viewers using ad blockers

Wikia is not accessible if you've made further modifications. Remove the custom ad blocker rule(s) and the page will load as expected.